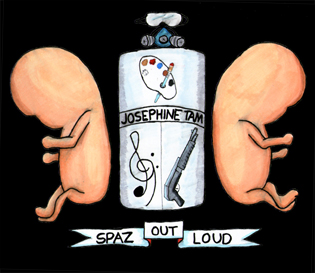 help...
All work on here is © Josephine Tam 2006-2012. All Rights are Reserved. Any duplication of my work is not allowed.
August 20, 2012
+ I've updated the Concert photo pages. And I've added a new one of Dimmu Borgir.
+ The convention pages have been redone. Anime North needs to be added.
+ Other art pages will be updated soon.